Joshua Tree National Park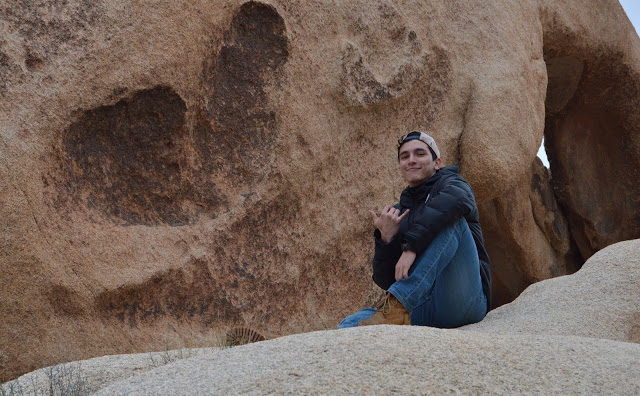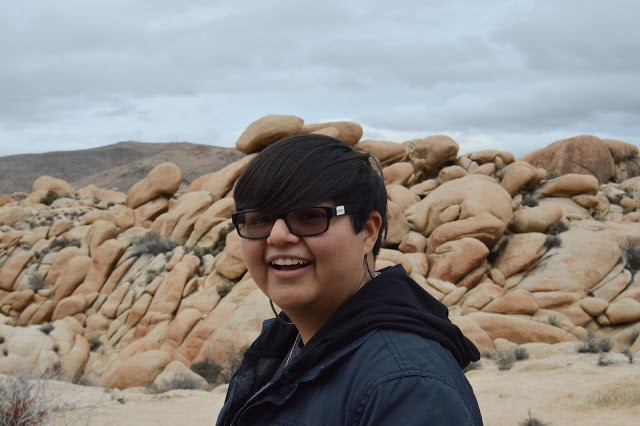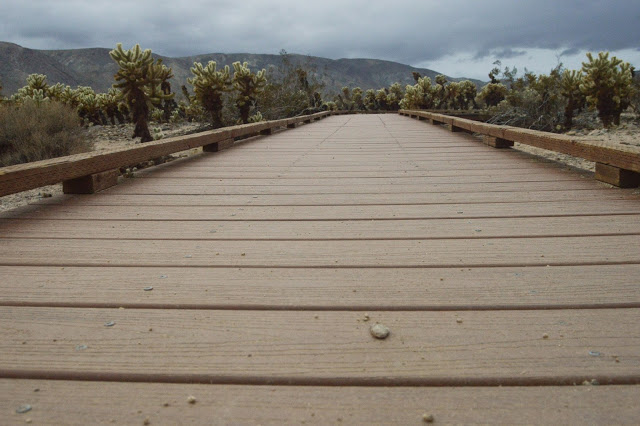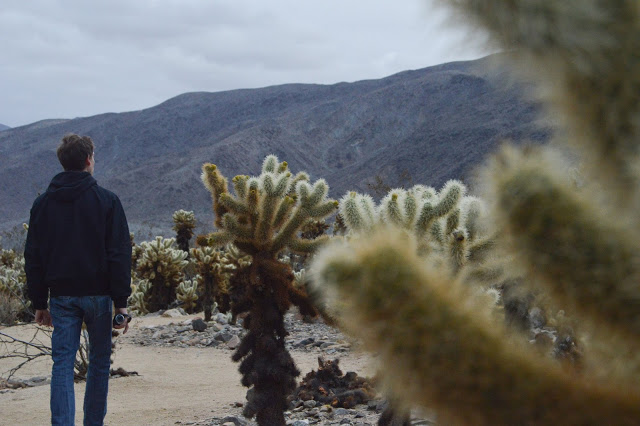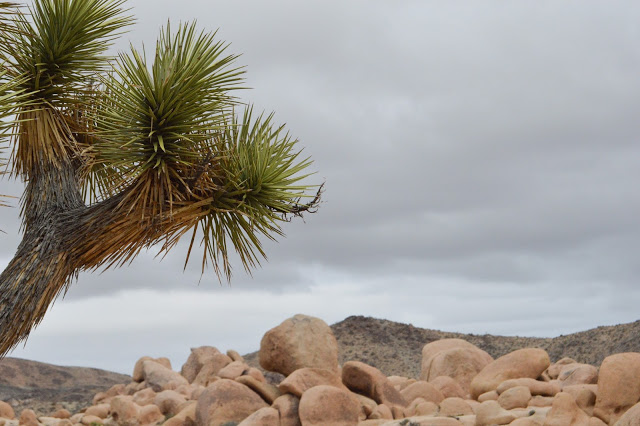 Originally published on March 2, 2017.
I'll be straightforward on this one: this trip to Joshua Tree National Park was poorly planned because yours truly was so focused on pursuing an adventure that the nuts and bolts of it were kind of forgotten about. I originally pitched the idea to my friends of doing a day trip to the area, but Tristan suggested doing an overnight trip so we didn't miss out on the amazing skies and full moon. He wasn't expecting me to say yes, but really all you have to mention is pretty night skies and I'm in.
One of the main reasons I wanted to do this trip was because of my close friend Chava. We've exchanged awkward and humorous tales of growing up and have been in one another's life for over 7 years. As we've gotten older, I've definitely felt like he's the cool kid I'm lucky to hang out with. He is such a free-spirit and eager to jump into whatever life puts in front of him (see photos above of man taking selfies atop Arch Rock). While he's itching for adventure, I am content crafting and exerting little energy watching a Golden Girls marathon. However, knowing that my time with him was limited since he studies on the East Coast, I seized the opportunity to go on an overdue outdoors adventure. With that in mind, we escaped the rain in Long Beach and squeezed in as much as we could before the rain caught up to us in Joshua Tree.
Love you, boo.
Things to Do in Joshua Tree National Park
Our campground was right next to Skull Rock, so naturally we ventured elsewhere. We checked out Arch Rock, which was a popular photo spot.
Cholla Cactus Garden
I actually first learned about this spot through Keiko Lynn's blog and fell in LOVE. I wouldn't have been at ease had we not checked it out. It's a lovely photo spot and I loved walking through it. For context of the photo below, I didn't realize that a cactus piece got stuck to my shoe so Chava, being the sweetheart that he is, used his own shoe to get it off me. It of course got stuck on him so he attempted to kick it off. Nature retaliated and the cactus flew upward and into my arm. I can't fully explain how it happened. I just know it hurt.
Research. AKA something I didn't do.
We intended to close out the night with a full moon hike, but the rain and cold swayed us away from it. Although I would have loved to have given you an in-depth breakdown of this trip, the reality is that it was poorly planned. All this really means is that I have to go back for a longer stay and ideally armed with a better sense of what to experience while out there.
P.S. Tristan surprised me on the trip with this Under the Rosemary flag. How cool is that?